Diddylicious Zipset #6: Fucking Myself Zipset
4 minute 1280×720 HD Video
Diddylicious just got a sexy new ribbed glass toy and she puts it to good use in this zipset! It doesn't take long before her legs are spread wide open and she spits on the dildo and rubs her pussy to get it nice and wet! You can hear just how wet she is inside with each stroke of the toy. You are going to love how she pounds away on her pussy until she reaches an extremely hot orgasm!
Sign up now to download Diddys members only zipset at Diddylicious.com
Click here to get $5 off your Diddy Membership with coupon code: 5offDiddy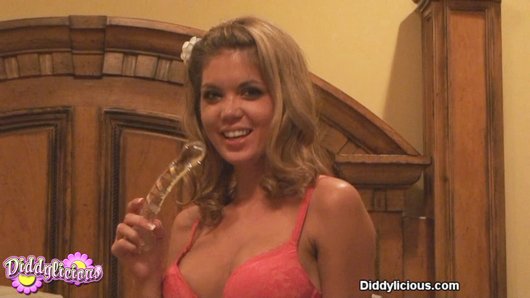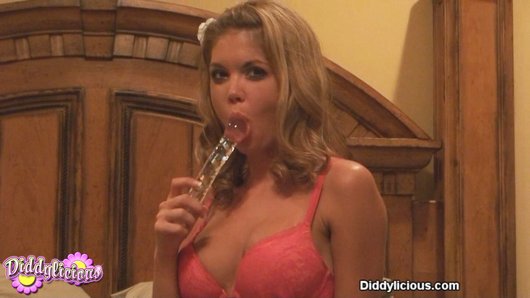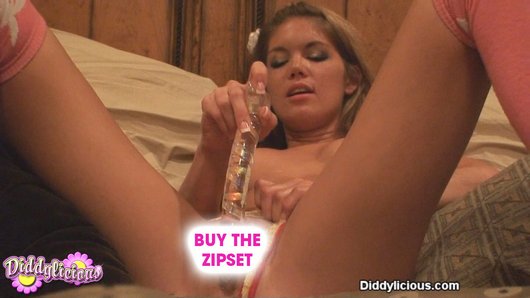 Click here to get $5 off your Diddy Membership with coupon code: 5offDiddy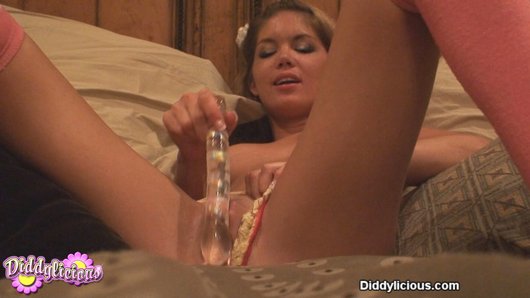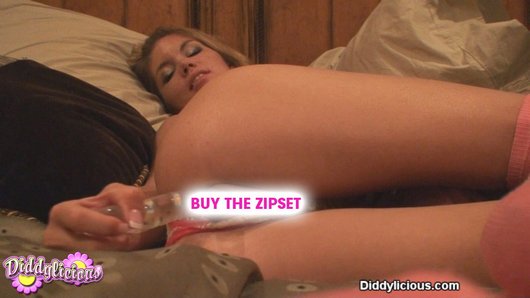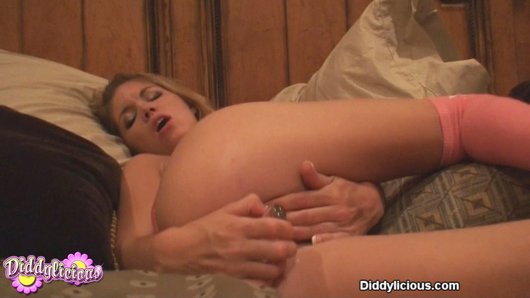 Click here to get $5 off your Diddy Membership with coupon code: 5offDiddy